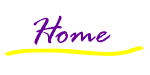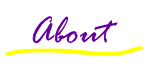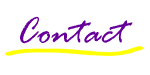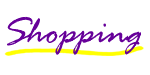 Mugs
Prints

Cafepress store:
Tote Bags
T-shirts
Magnets
Ceramic Coasters

Links to my sister site with information about how to create a butterfly garden:



Swallowtails
Sulfurs/Whites
Brushfooted
Little
Snout




Host
Nectar

Last April I had a booth at an Earth Day festival! I was exhausted! Here are some pictures of my booth: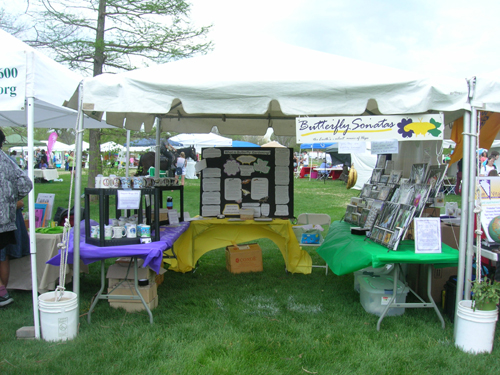 < />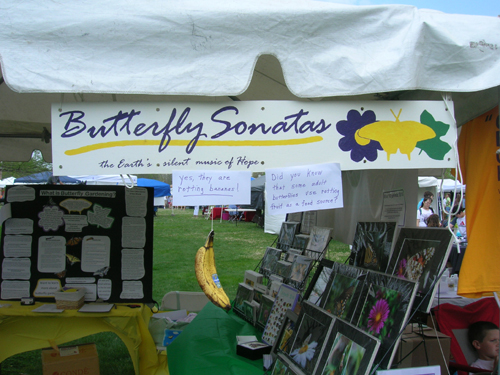 < />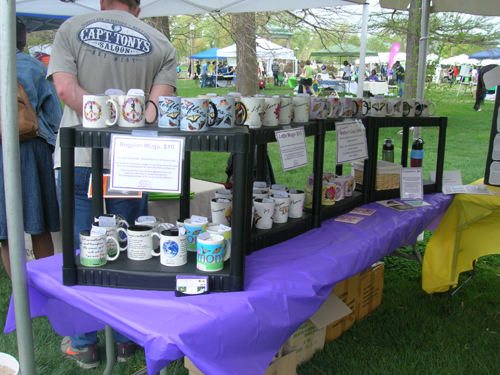 < />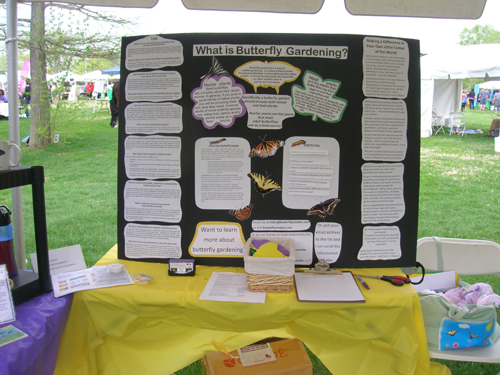 < />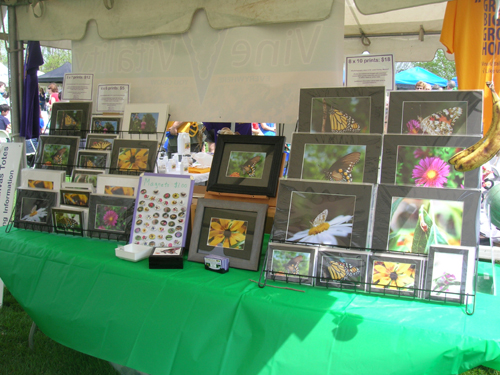 < />
On this site you can buy my nature prints and other products with my butterfly designs!

By clicking on the link to the right you can visit my sister site and learn how to create your own butterfly and wildlife garden. You should do it. Really. Make your own little corner of the world greener, happier and more beautiful. Your hands will get dirty though. And it may become addicting as any butterfly gardener will attest to. I take no responsibility for that.



I am a butterfly gardener and over the years I have taken many photographs of butterflies I have found in my garden. I then imprint those images onto many items such as mugs, magnets, ceramic coasters, porcelain pendants.

You can browse through my mug designs and find out how to order them here.

Or
Click here to see the prints that are available to order now!





Want to be more eco-friendly? I also have a Cafepress store where you can buy butterfly canvas tote bags that make great reusable grocery bags! Many designs available.
I also have many t-shirts at my cafepress store!